Reason No. 1
Seriously powerful
algos and analytics
Execute complex orders and achieve best possible execution with our market-leading
benchmark algos and synthetic spread trader. Monitor and optimize your execution
performance in real time with our sophisticated order analytics.
Execution and Order Management [PDF]
Advanced Execution Tools [PDF]
Reason No. 6
Simplicity costs less
GTP natively supports all your FIX flow, order
management, and trading needs. Replace complex
legacy systems with one integrated solution.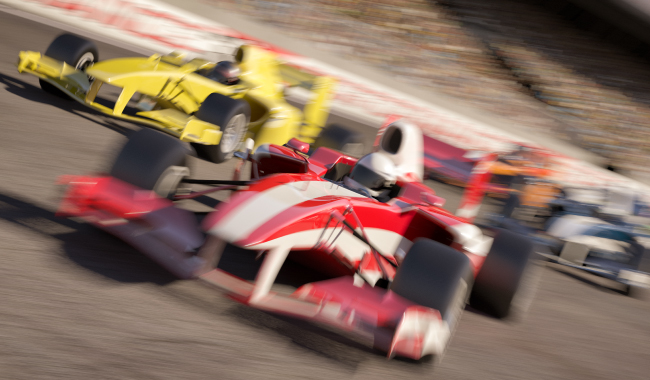 Reason No. 7
Get in pole position
We drive innovation in trade execution and automation, working with the largest global execution firms.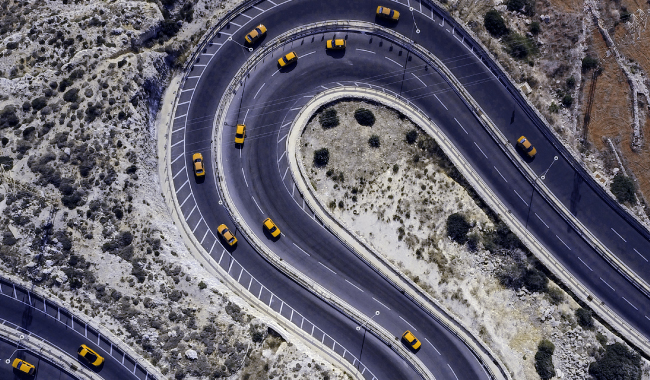 Reason No. 8
Streamlined workflow automation
Real-time integrated workflows and data, including execution, trade allocations, and clearing, delivering state-of-the-art automation.
Learn more about our Front-to-Back solution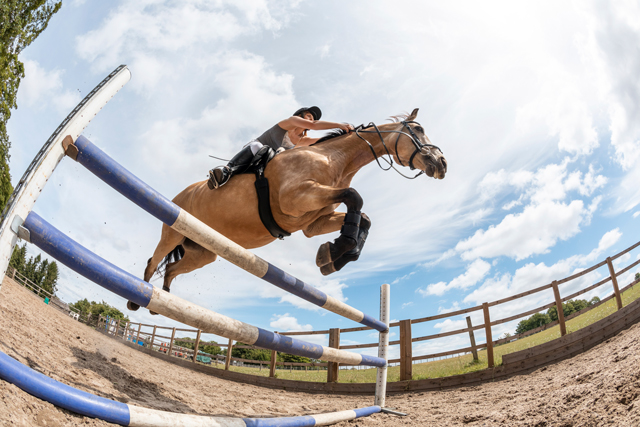 Reason No. 9
Real-time regulatory compliance
Stay compliant with a managed solution that's always up to date.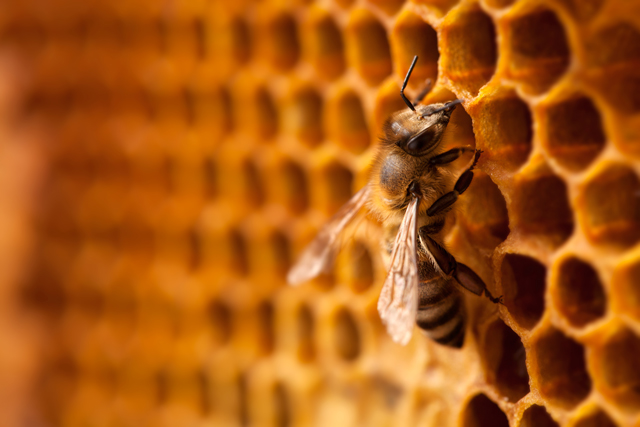 Reason No. 10
An unrivaled network
Get access to a global trading community of Tier 1 banks, execution brokers, and specialist trading firms through GTP's unparalleled exchange coverage and our comprehensive FIX network.
Learn more about global reach
Reason No. 11
We empower
your business to win
GTP's modular technology, efficiency, and
automation empower your business to keep
succeeding.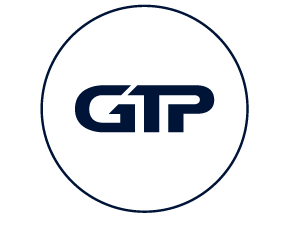 GTP is offered in three service levels -
which one is right for you?
GTP Workstation
Trade anytime, anywhere
Buy side/Sell side
1–50 users
Advanced execution tools
Learn more »
GTP Pro
Make your workflows easier
Sell side
1–50 users
Manage inbound FIX connectivity with integrated EOMS
Learn more »
GTP Enterprise
Do everything you need in one solution
Sell side
>50 users
Customize to meet your needs in scale and differentiate with Front-to-Back integration
Learn more »
---
Let's get started
Our experts will work with you to identify and implement
the best GTP configuration to help your business win.
Book a demo